St. John's Episcopal Church in Southampton, NY welcomes our parishioners and their friends to attend our fellowship and educational events. A few of our activities include Sunday Adult Formation Classes, "Popcorn Theology" which involves a movie viewing and discussion, Coffee Hour, and a monthly Book Club gatherings.  We host several annual events for the community.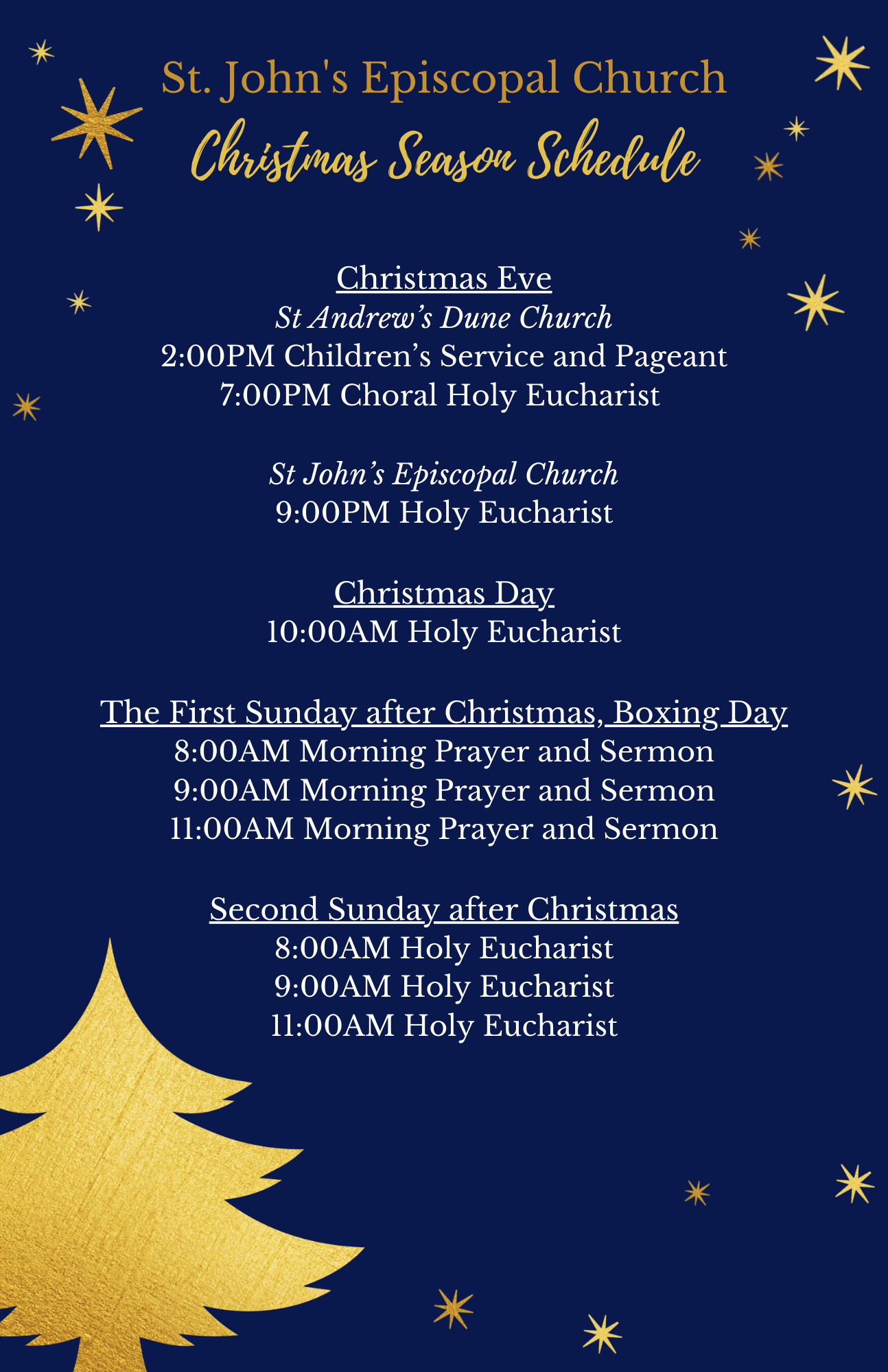 Monday Lectionary Bible Study
Fr. Patrick's weekly bible study meets in-person and via Zoom on Mondays at 10 AM.