LENTEN SEASON PROGRAM COMMENCES TUESDAY, FEBRUARY 28 AT 6:15 PM
Join us after our Evening Prayer and Lenten Suppers for a video series and conversations in five parts. Read more
SUNDAY ADULT FORMATION CLASS STARTS FEBRUARY 5 AT 10 AM
Dante's Divine Comedy & C.S. Lewis's The Great Divorce: Journeys through the Afterlife reveal how to live in this life
Join Fr. Patrick beginning on 5 February 2023, in the Parish Hall on Sundays at 10 AM to delve into these two insightful and famous works searching for the nature, struggles, and victories of our lives here and after death. Important parallels between the two famous works will be examined as well as the common lessons about the here and the hereafter. Read more
VALENTINE'S DAY TEA PARTY FOR SEASONED CITIZENS
Join us for a viewing of "Casablanca" on Tuesday, February 14th at 2 PM in the Parish Hall. Tea, soft drinks, sweets, cheese and crackers will be served. Free admission • All are welcome • Read more
ADULT EDUCATION PROGRAM FEATURING WEEKLY DISCUSSIONS ABOUT "FORGIVENESS"
SUNDAYS AT 10 AM
The documentary "FORGIVENESS: a time to love & a time to hate" was produced by Helen Whitney. The film was broadcast on PBS and was greeted with acclaim.
Helen Whitney is an American producer, director and writer of documentaries and feature films that have aired on PBS, HBO, ABC and NBC. She is a Peabody award winner, an Oscar nominee, received the Humanities Prize, the Emmy, the DuPont-Columbia Journalism Award, The Edward R. Murrow Award for Excellence in Journalism, The Director's Guild Award, the Writers Guild Award and many other recognitions for her work.
Helen is a Woodrow Wilson Fellow, and has presented her films and lectured at universities, museums and churches and seminaries around the country (including Yale, Princeton, Harvard, Pomona, Claremont, Brigham Young, Stanford, the National Cathedral, the Corcoran Gallery, the Minneapolis Art Institute, Wesley Seminary, Union Theological Seminary). She delivered the freshman address twice at Flagler College. She has also presented the endowed Luce Lecture at Boston University, The Lana Schwebel Memorial Lecture in Religion and Literature at Yale, and the William Belden Noble Lectures at Harvard University.
Archbishop Desmond Tutu and the Dalai Lama have praised the work.
The documentary inspired Whitney to write a book of the same title, with a forward written by the Dalai Lama.
We will view the documentary in at least 6 weekly segments and there will be time set aside for robust discussion.
To learn more about Helen Whitney, click here.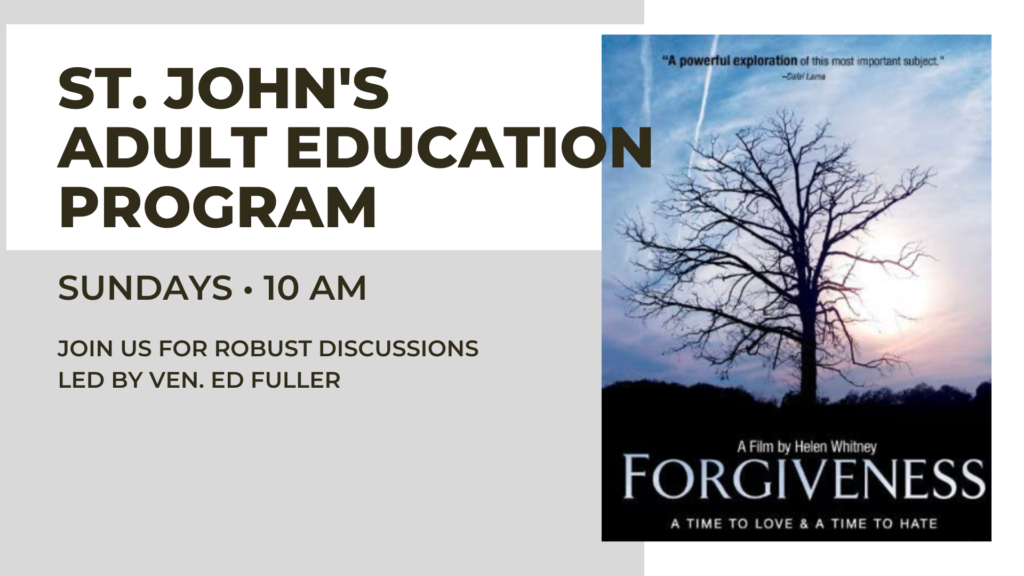 CLICK HERE TO READ MORE about the Summer Bazaar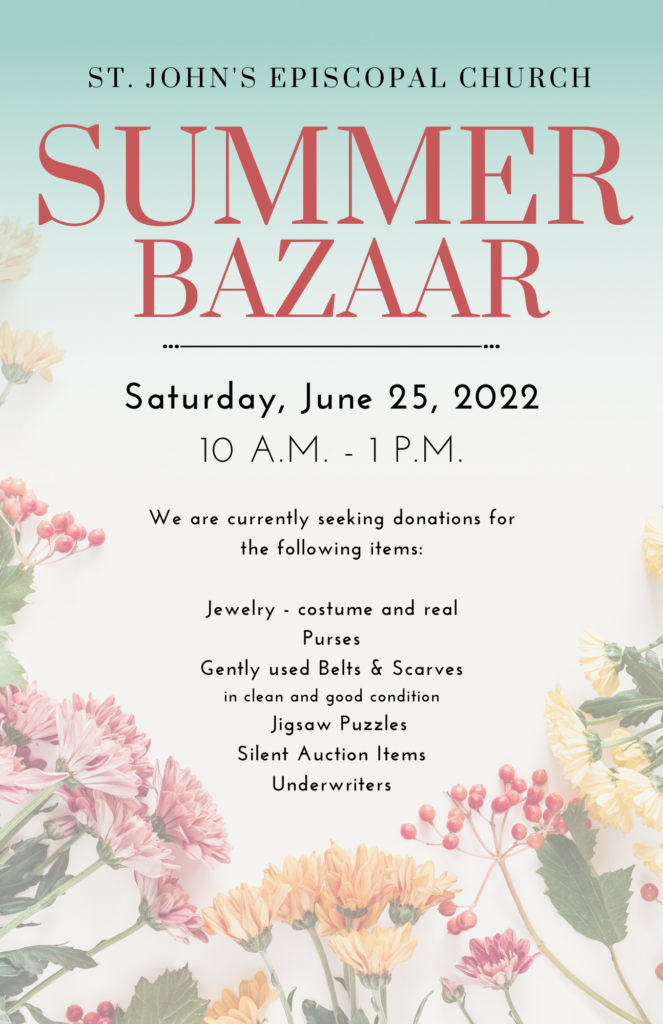 Lenten Series | Wednesdays in Lent starting at 6:15 PM

+++
Join us for a day trip to the Morgan Library & Museum plus Evensong with the St. Thomas men/boys choir on Sunday, March 20. All are welcome to join us. Feel free to invite a friend!
** PURCHASE YOUR JITNEY & MORGAN LIBRARY TICKETS ONLINE SOON TO ENSURE AVAILABILITY. **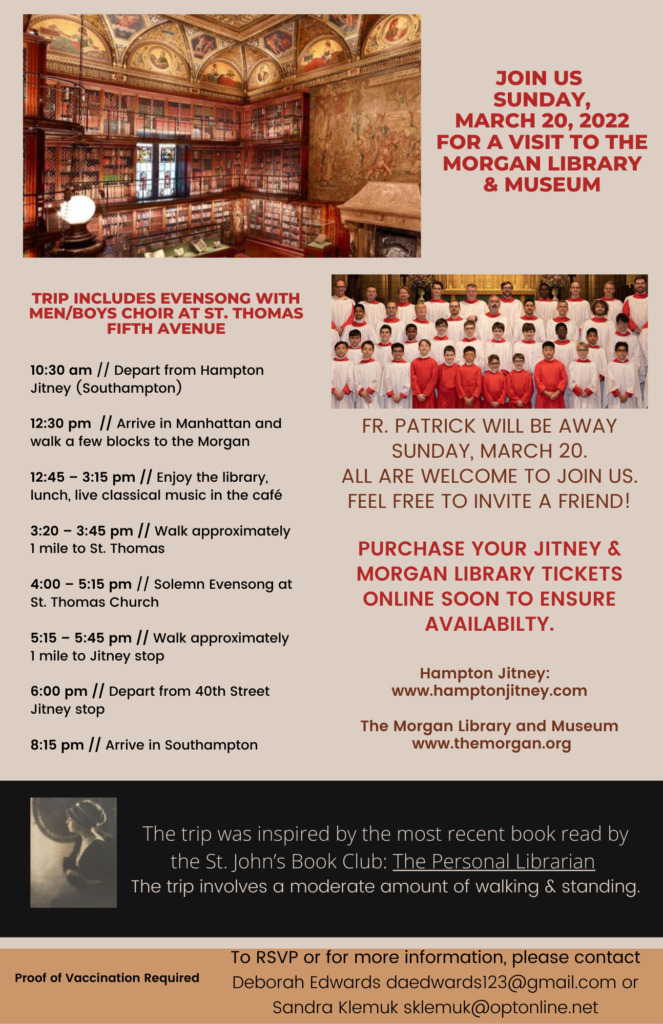 The trip was inspired by the most recent book read by the St. John's Book Club: The Personal Librarian by Marie Benedict and Victoria Christopher Murray. The book recounts the fascinating life of Belle da Costa Greene, the Morgan's First Librarian and long-time Director. Belle da Costa Greene (1879–1950) was one of the most prominent librarians in American history. She ran the Morgan Library for forty-three years—initially as the private librarian of J. Pierpont Morgan and then his son, Jack, and later as the inaugural director of the Pierpont Morgan Library (now the Morgan Library & Museum). Not only did Greene build one of the most important collections of rare books and manuscripts in the United States, but she also transformed an exclusive private collection into a major public resource, originating the robust program of exhibitions, lectures, publications, and research services that continues today.
Hampton Jitney (purchase your tickets at www.hamptonjitney.com)
The Morgan Library and Museum | 12:45 pm admission (purchase your timed admission ticket online at www.themorgan.org)
Admission: – $22 Adults, $14 Seniors (65 and over) Proof of Vaccination required
Current Exhibits: Holbein, Capturing Character; Woody Guthrie, People are the Song, & more
The Morgan Café: a casual dining atmosphere in the glass-enclosed central court, evoking European alfresco dining offering a selection of beverages and snacks.
St. Thomas Church Fifth Avenue | 4:00 pm Solemn Evensong, sung by the Saint Thomas Choir of Men and Boys. The sermon on Won-Chang Lee & Jun-Kyoung Moon by Mother Lee-Pae will be the third of our Lenten Sermon Series "A Grain of Wheat: Modern-Day Martyrs".
Please let us know if you plan to join us or if you would like more information:
Deborah Edwards daedwards123@gmail.com or Sandra Klemuk sklemuk@optonline.net
+++
St. John's Parish Annual Meeting will be held on Sunday, February 27, 2022 at the conclusion of 11 AM Service. Every church in the Diocese has an annual meeting. Typically, there are many other items on the agenda, such as an address by clergy and/or the senior warden, a report on stewardship and finances, information about church programs, election of vestry members, etc.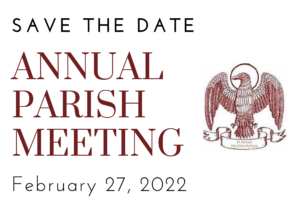 +++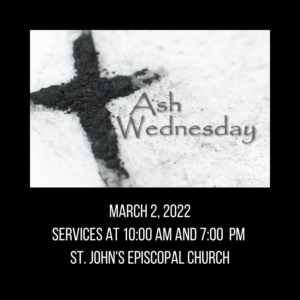 +++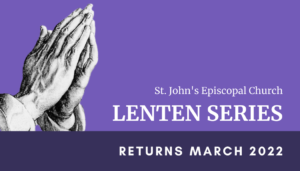 St. John's annual Lenten Series will commence in March. Join us every Wednesday for an evening prayer followed by a Soup Supper and Discussion.
+++
St. John's Episcopal Church in Southampton, NY welcomes our parishioners and their friends to attend our fellowship and educational events. A few of our activities include Sunday Adult Formation Classes, "Popcorn Theology" which involves a movie viewing and discussion, Coffee Hour, and a monthly Book Club gatherings. We host several annual events for the community.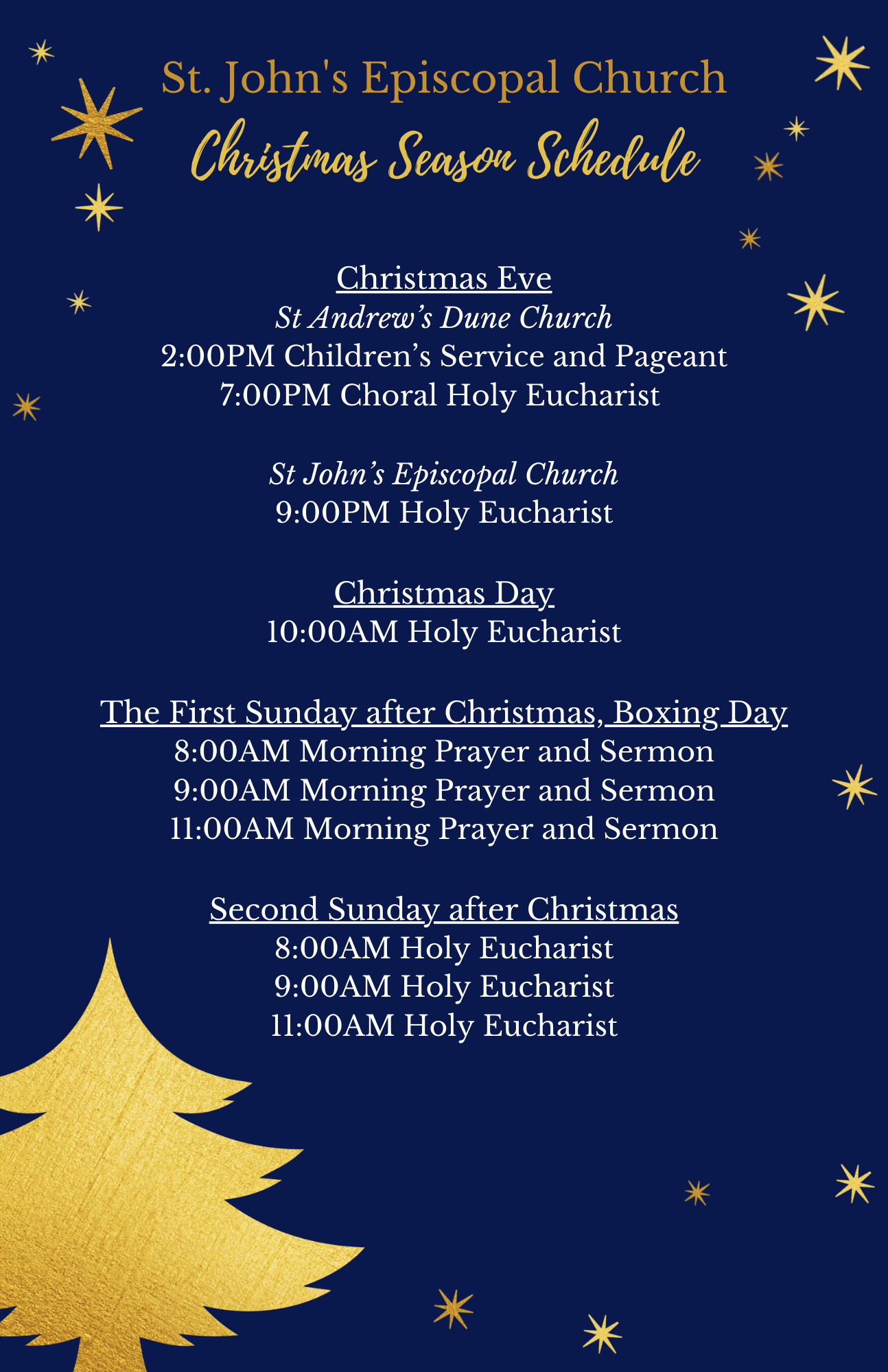 Monday Lectionary Bible Study
Fr. Patrick's weekly bible study meets in-person and via Zoom on Mondays at 10 AM.